QPOS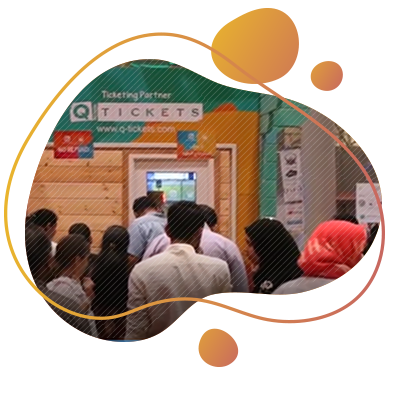 Fluid interface that will accelerate sales and transactions. Faster sales means smoother and smaller queues!
Intuitive design and a dedicated training mode that will guide anyone through a live transaction. Replace your cashier with an usher and still the magic works!
Superior hardware compatibility; the POS runs on a wide range of different terminals and hardware. You don't have to change anything for our software!
Point of Sale software is powerful, efficient, and capable of complex ordering without confusion.
360 FINDESK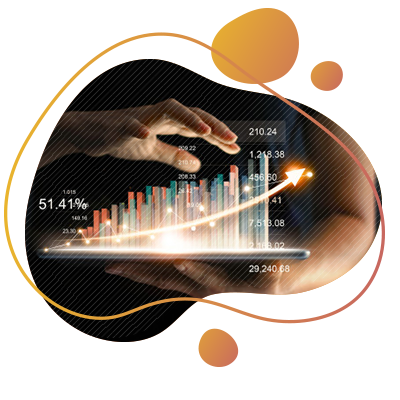 A high level of control over cash and treasury.
Track & Trace the movement of finance, receipts and the accountable person operating at the time and more.
Ensure that detailed day-to-day records are maintained adapting and applying the bestpractices in financial management.
Track and trace the issue and receipt of items of value – cash, checks, vouchers, gift cards, and more.
Can be accessed from your mobile or tablet anywhere in the cinema site.
Implement a full cash management workflow from opening a day, confirming the cinema fund balances, performing mid-shift counts, to closing and confirming the end of business day balances.
Everything is accurate and tracked flawlessly
Managers can perform multiple fund counts throughout the day to keep an eye on their cinema's performance with accurate up to date KPIs for each Point of Sale operator's sales session.
End of the day Cash-ups are easy and faster. Yes! With out compromise of accuracy!!
360 F&B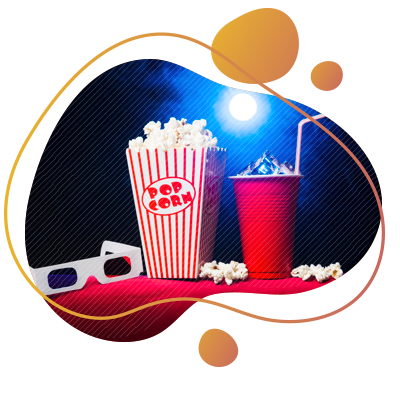 Complete integration with POS and all sales channels - Yes! A one stop shop
Supports multiple F&B concepts at a single site - Lobby bar, restaurant, dine-in cinema and more.
Orders from all channels flow to the same kitchen system - also includes a comprehensive reports.
Instant communication of order status, as well as updates and cancellations to the kitchen team the moment they're made. Yes! Keep your kitchen hot with speed and precision!
Helpful suggestions to Prompt up-selling - through all process of ordering.
Guests can order and customise their food via digital channels including Kiosk, Web, and Mobile. Need more lettuce? And no onion? wonderful!
Ordering from the cinema seats, at the Kiosk, from the POS, Web or Mobile.
Turn your waitstaff into sales specialists with prompts and suggestions for all up-selling opportunities, and guidance for providing - the best customer service and dining experience.
QSCAN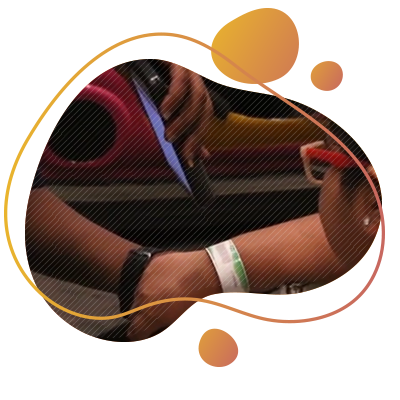 Turn any mobile device in to a scanning unit using QScan, reducing the cost of multiple hardwares.
The ushers will have the power of necessary information for the guests like their name and seating information.
QScan can scan online bookings as well as physical tickets, no need for tickets to be collected from the box office.
Fast-track admission at peak times to reduce box office lines while still validating every ticket electronically.
QREGIT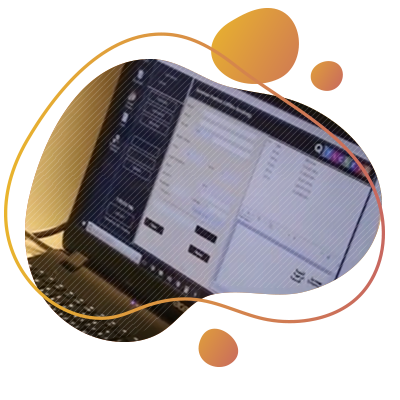 QRegIt can easily plug & play in any existing software of eco system
Captures the necessary details of the guest to register for the event or to sign in as a registered user into the system.
With QRegIt know guests priorities and connect with them as and when required.
Know our customers better with their purchases and suggest similar up-sells in the future.
A very strong tool for SEO of your event, seminar, webinar or conference.
360 ACCREDIT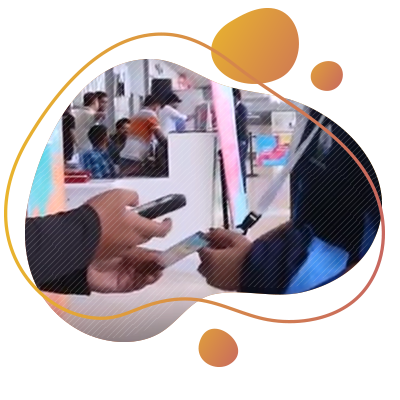 Map your talent to the right location.
Make sure that the measures of security is maintained with just looking at the accreditation
Captures the necessary details of the temp team to ensure a complete accountability.
QMPOS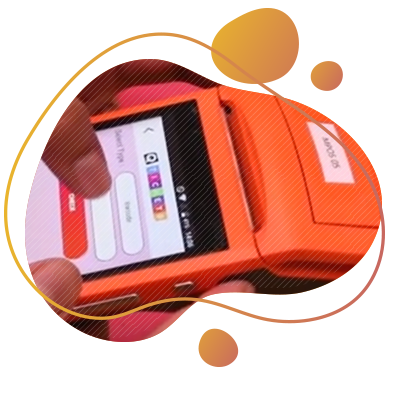 QMPOS lets you operate multiple point of sales, away from the location at the same time.
QMPOS lets you break the queue of the Box office lets you setup multiple ticketing spots with out any hassle.
A quick and efficient service for your guests.
QMPOS can be deployed at the point of entrance or to promote sales in different venues.
360 SHOW MASTER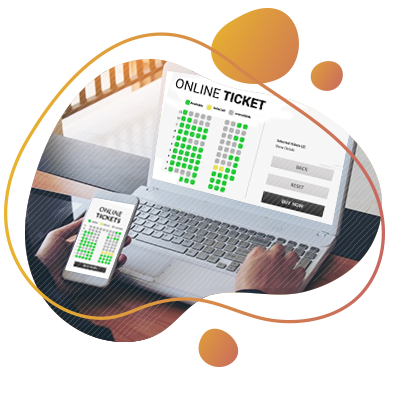 The site managers can be mobile and move around the site anywhere with the access of information and live updates at the tip of his/her fingers.
Designed with incorporating the feedback and requests from cinema site managers
Complete tasks with far greater ease, speed and accuracy.
Simplify all compress process with ease – from the running of end-of-day reports to the innovative ability to perform stock takes using the application,
Save time and effort with this miracle tool.