WEB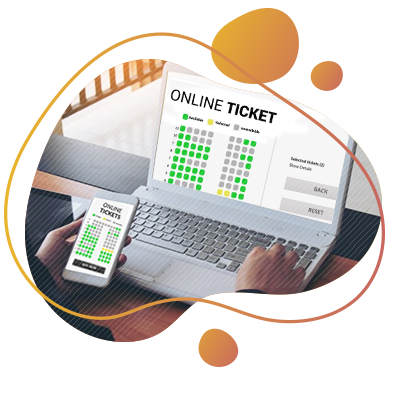 A tailor made - Be Unique & Stand out!
Rich & Responsive website - We understand your vision!
Intuitive & responsive design - Comfort your guests and customer first!
Realtime updates - Precision & Accuracy is what you need!
No extra manpower - We do it all for you. Just tell us how you want it!
Hosting your website, Managed upgrades and around the clock load monitoring - Sit back and watch us play!
A powerful CMS with multiple payment options - Money comes in different forms!
Searching the films, seat & ticket selection, order baskets, and payments are always right - Basics are strong!
A Trusted, Protected and Secure payment gateway. A lot of money is great responsibility!