Mobile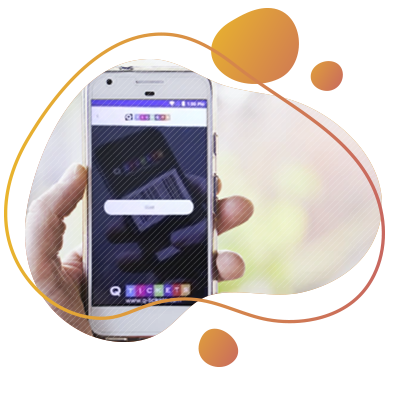 Android & iOS compatible responsive web app - Yes! We believe in diversity
Intuitive design and ease of use will empower your guests to easily browse and access films, look for secession details, select seats, book & purchase tickets, order & schedule F&B, and review once the movie is done - Yes! All functionalities are self service.
Customisable the flow of booking anytime to prompt the seat- first ordering prior to closing the sale - Focus on new product & promotion to upsell!
All the features can be turned on and off with ease, making changes to the application automatically without the requirements of re-publishing to app stores to perform changes - No need to start all over again!
3D secure with Kount anti-fraud, in-line with EUSCA regulations - Transaction is secure at both ends!