KIOSK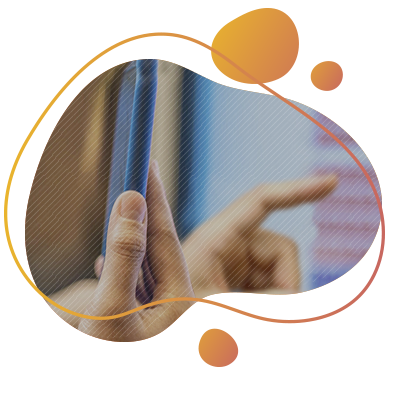 Avoid long queues during rush periods
A self servicing booking, being & browsing screen
Deploy Kiosk as a promotional tool in places away from your cinema.
Engage your guests with visual interface with Displaying film details, trailers, session timings and above all follow through the intuitive procedures to purchase tickets for the show, select seats & plan their F&B in the cinema.
Option to order and modify the F&B
Physical ticket collection and printing made easy
Display promotions, offers, exclusive deals of the day and prompt upsells during ticket purchase.