CALL CENTRE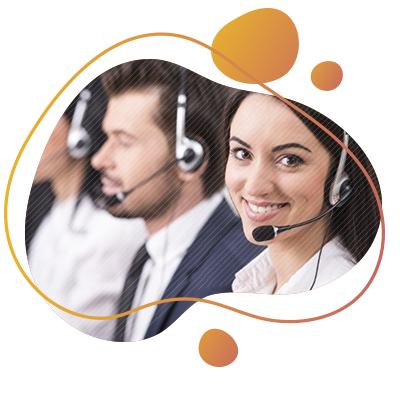 Best in class practices to comfort your guests and give a warm experience.
Necessary prompts for the Helpdesk to ask the right questions to give your guests accurate answers and appropriate options.
With interrupted internet connection, your guests can always use this service to know the schedules, ticket availability, book tickets, select seats, order F&B and place cancellations.
Identify your customers the moment hey call by their phone number or a repeated customer by their name and mobile number.
A single system for all your locations that will improve your operational efficiency and reduce your staff.
Tailor made approach with your brand vision to ensure an optimal customer experience, solving your guests concerns, queries or issues.
Get in person feedbacks from your guests through your call centre staff.